In this humorous and jam-packed-with-ideas book, Robb Lucy confirms you'll be remembered for the legacies you create.  And Robb says: Don't
leave
your legacy. LIVE your legacies!
First of all – You don't have to be rich or famous (or dead) to leave a legacy. And legacies aren't all about money.
Robb will show you the joy and benefit of creating your legacies at any age!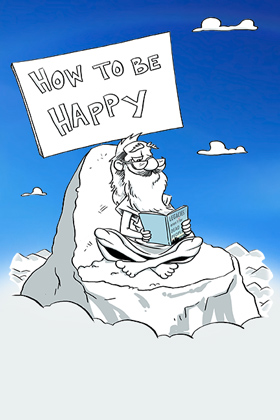 Using real stories as examples, you'll find yourself saying "Wow. That gives me an idea!"
Robb shows how to create legacies tiny to large, legacies that will put a smile on your face, enhance lives now… and throughout your life! And they'll continue to positively affect others when you bid your final 'goodbye' (years from now!).
You'll discover:
how to create the ultimate legacy for your family.
the only question you need to gather the stories of a special loved one.
how to create multiple legacies using your own values, talents, skills and resources.
stories of simple and grand legacies that will inspire and stir your imagination.
This book is for those of us who want to lead a rich, happy, connected and meaningful life – Now! That's how you'll be remembered.
---